Be excited! Your skin is on its way to perfection!
ACNE
Get acne under control by performing a regular skin care regimen and removing makeup before bed. If your acne does not improve, it is time to see a dermatologist...
ROSACEA
Rosacea is a chronic skin disorder primarily affecting the facial skin and most likely to occur after the age of 50. Redness develops on the forehead, nose, cheeks and chin...
SHINGLES
Shingles is a painful rash that is caused by the varicella zoster virus, or the chicken pox virus. The virus lies dormant in the nerve roots of your spine and with age, may reappear as painful, red blisters on one side...
DERMATITIS
ontact dermatitis is caused when an irritant or an allergen comes in contact with your skin. A rash may develop and you will need to see a dermatologist if at-home remedies are not helpful...
MOLES
Moles, warts and cysts are generally common, benign skin conditions that occur throughout childhood and into early adulthood. If you have any moles, warts or cysts that...
PSORIASIS
Psoriasis is am inflammatory skin condition that causes skin cells to multiply at a much faster rate than normal skin cells. This rapid production of skin cells appears as red, scaly plaques...
HYPERHIDROSIS
Hyperhidrosis is a medical condition that causes excessive sweating. The areas that sweat the most are the hands, feet, underarms and head. Excessive sweating can be so profuse...
SCALP CONDITIONS
There are many causes of scalp conditions that are easily treatable with moderate lifestyle changes and increased hygiene routines. It is important to see your doctor if you experience...
SKIN INFECTION
Seven Hills Dermatology provides comprehensive dermatologic care for patients with skin infections. Bacterial or fungal skin infections need to be treated to restore the health of your skin...
Latisse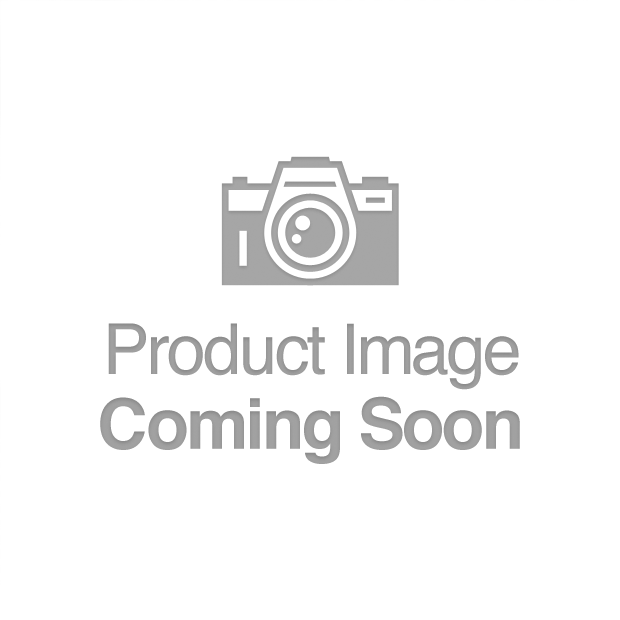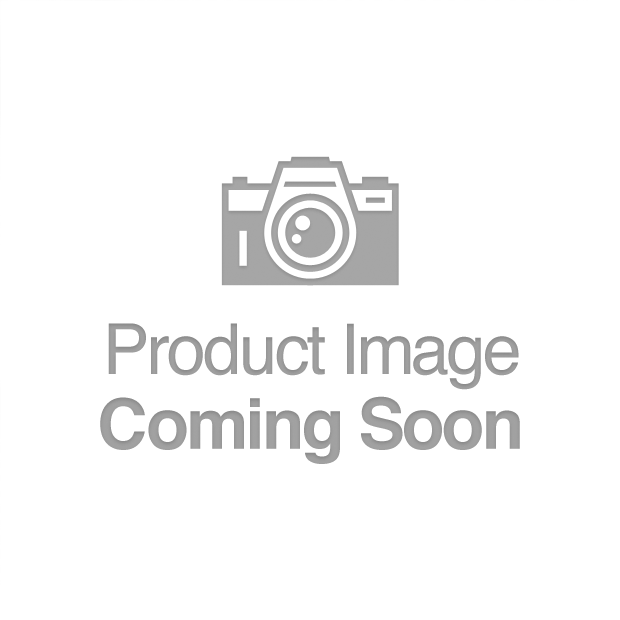 Acne Prone Skin Cleanser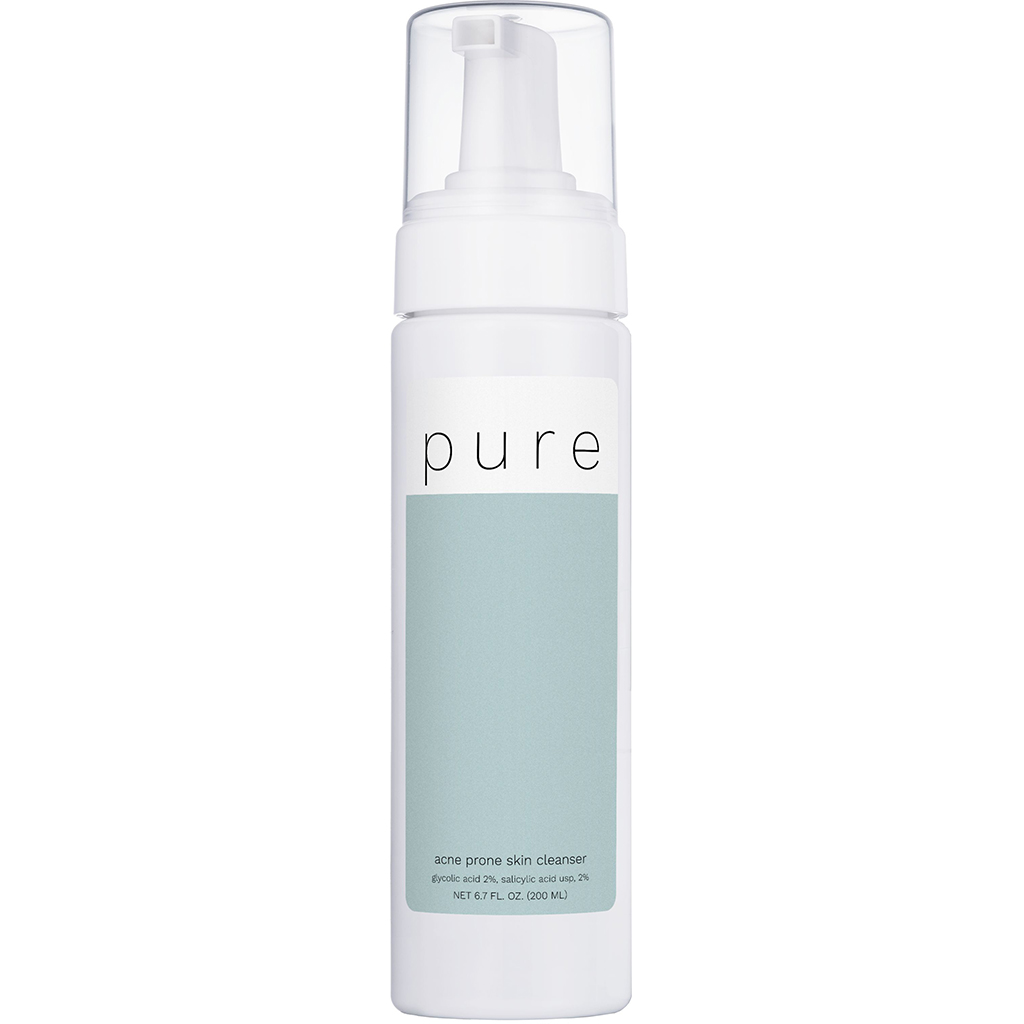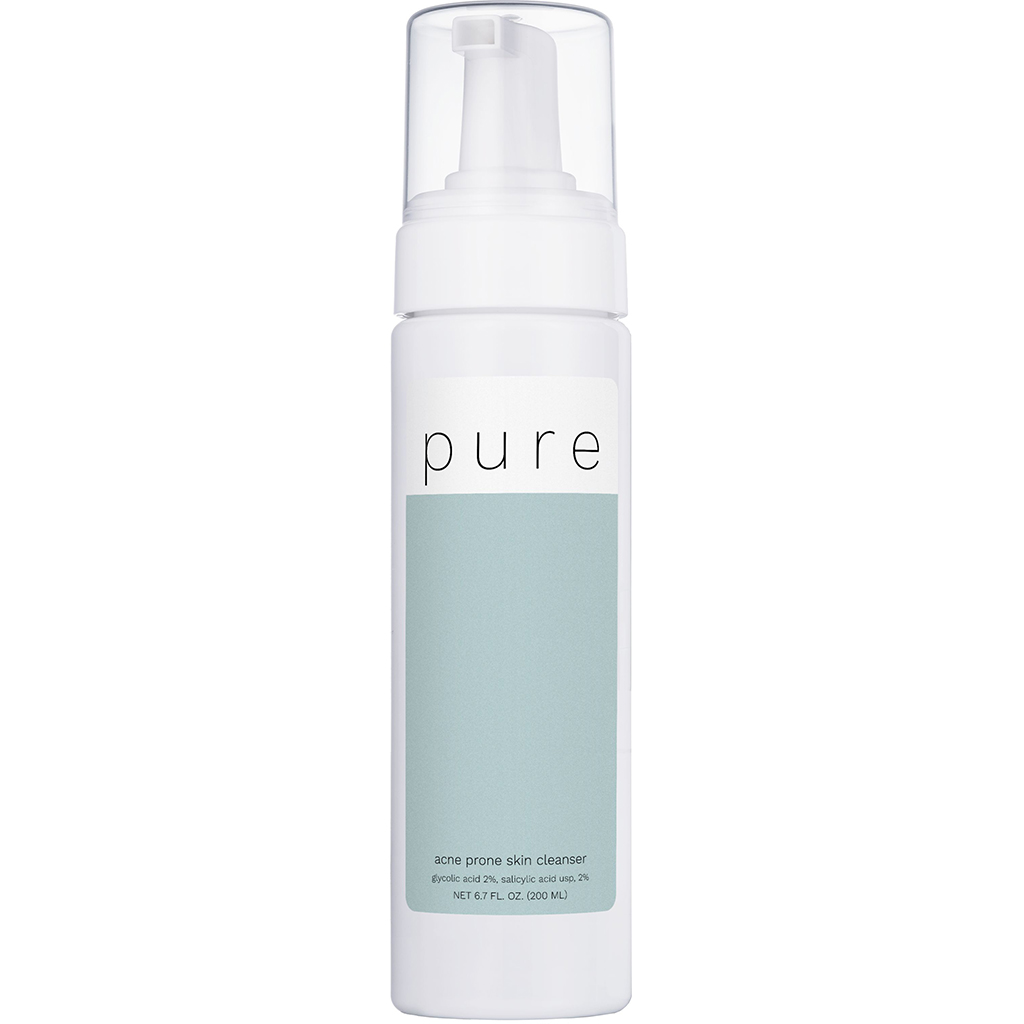 Acne Free Treatment Pads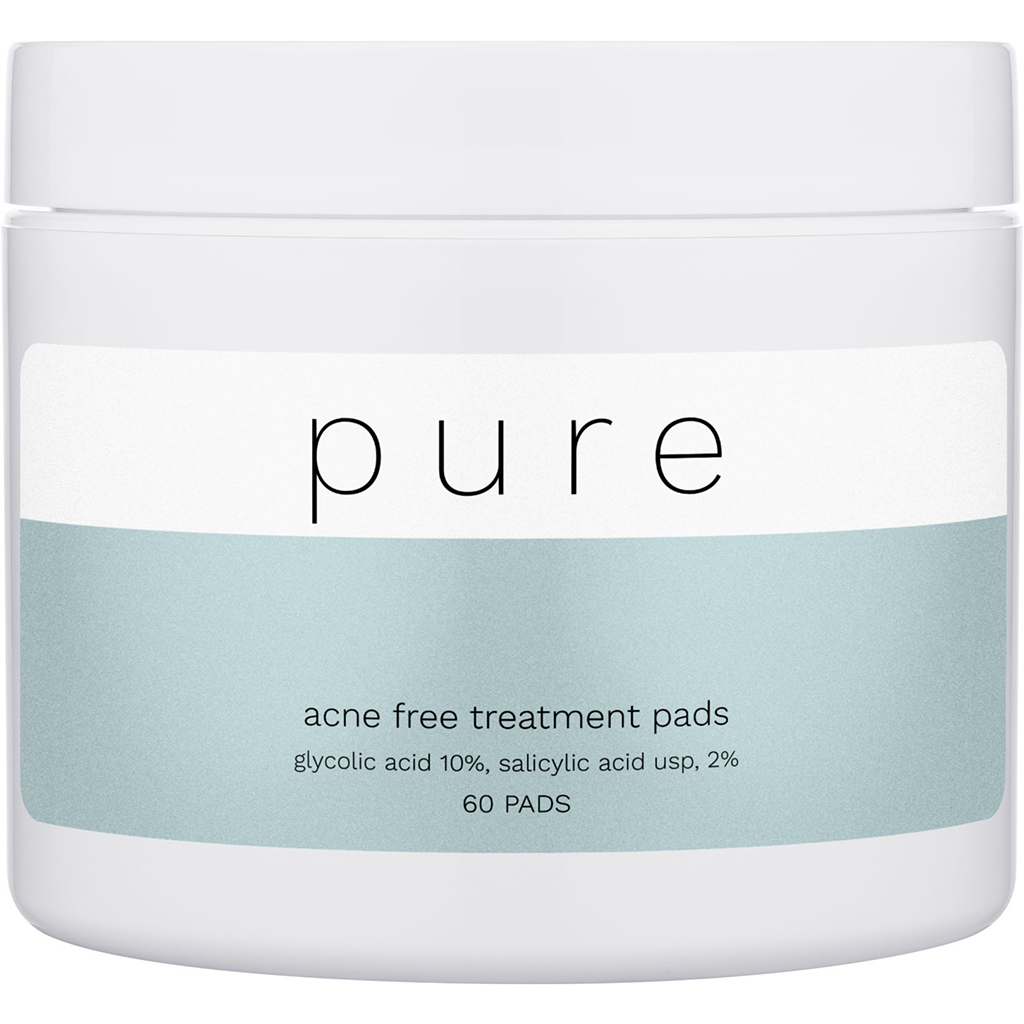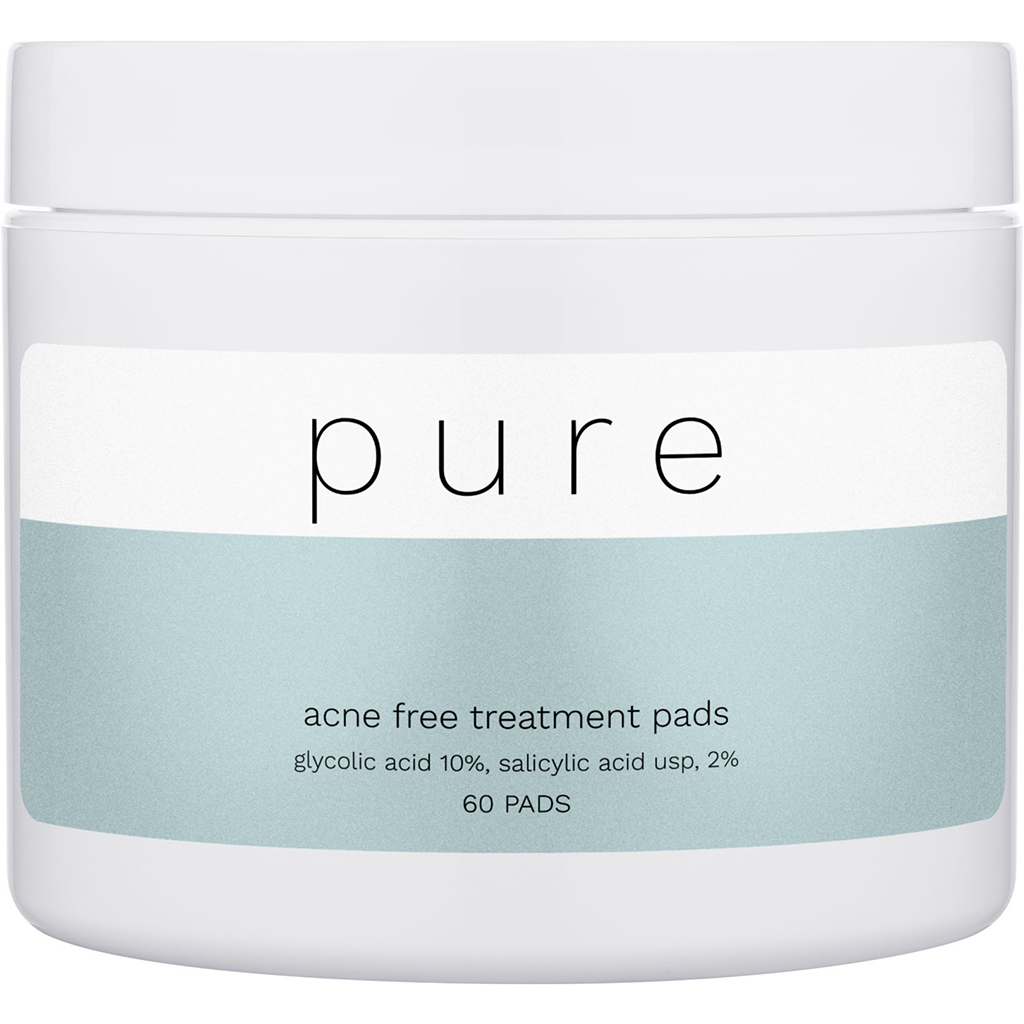 Acne Prone Skin Pads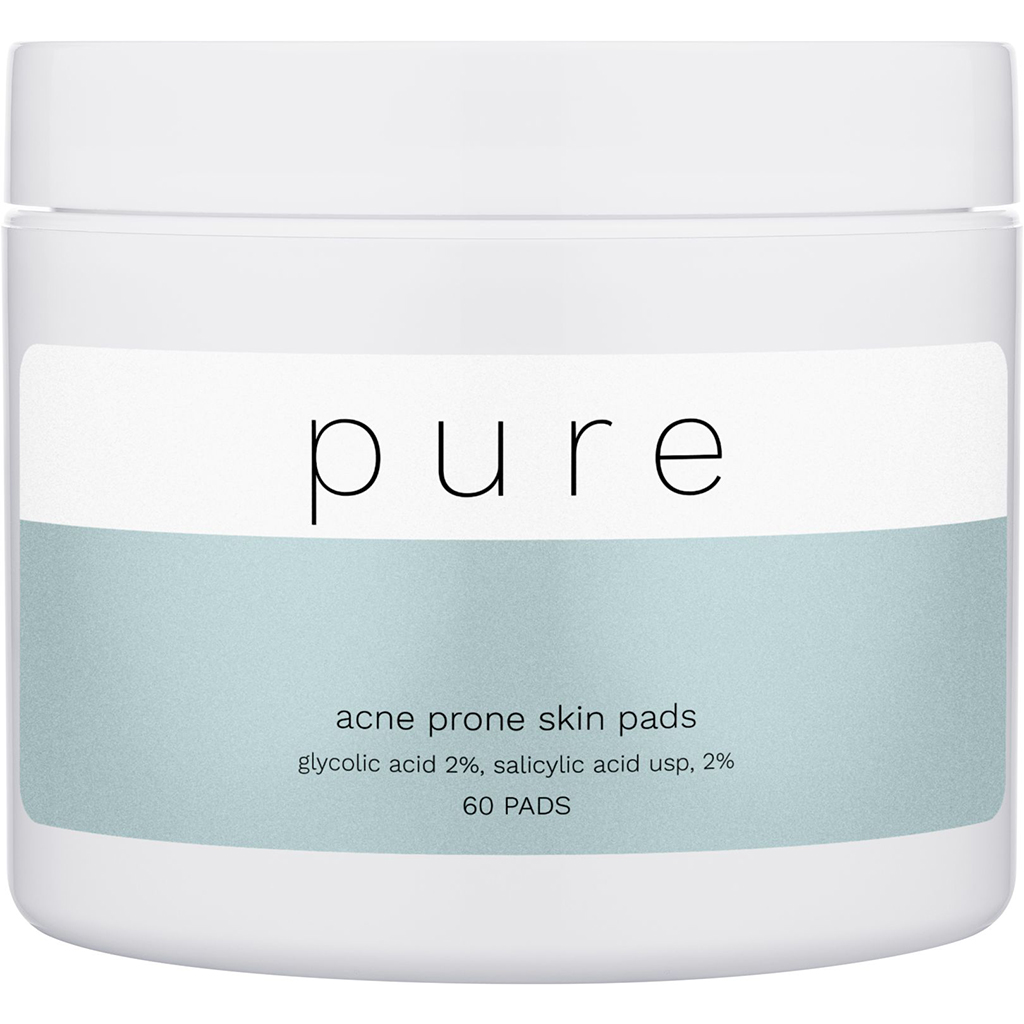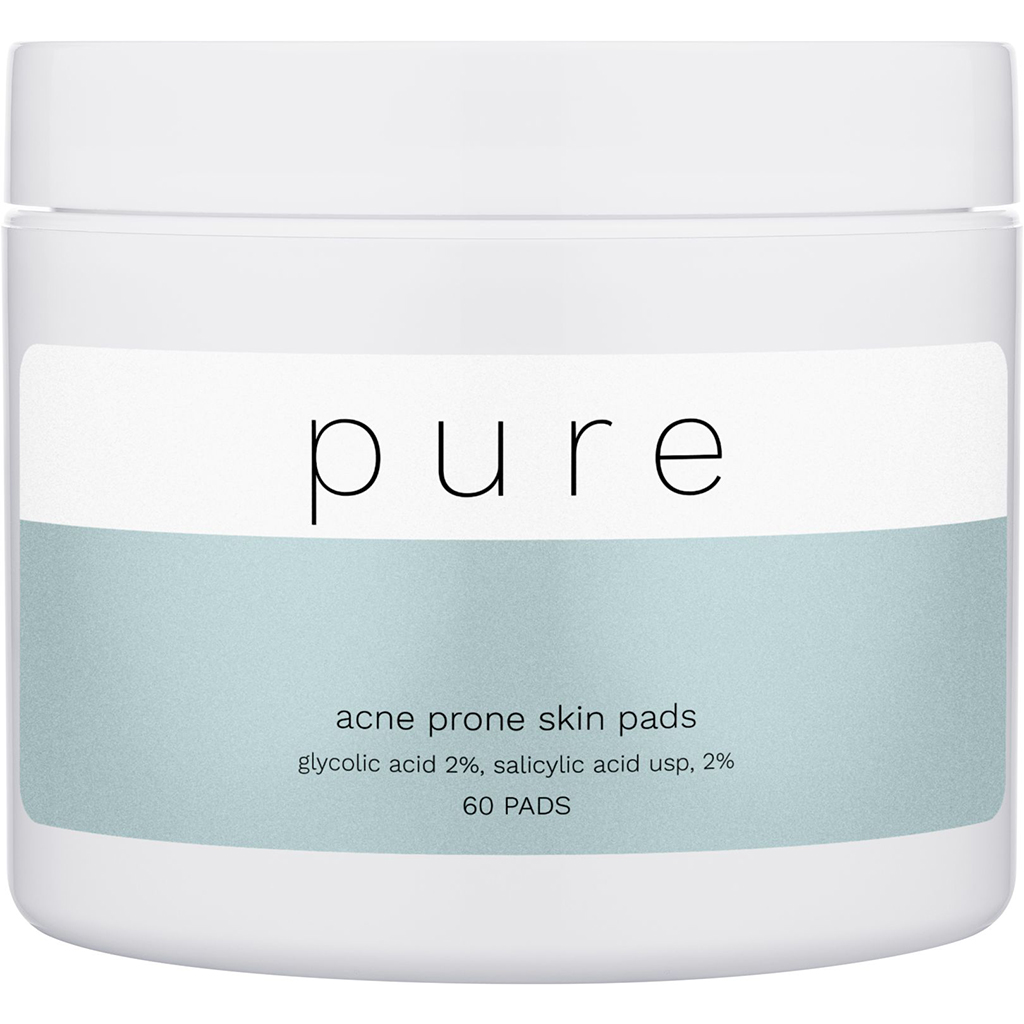 Firming Neck Cream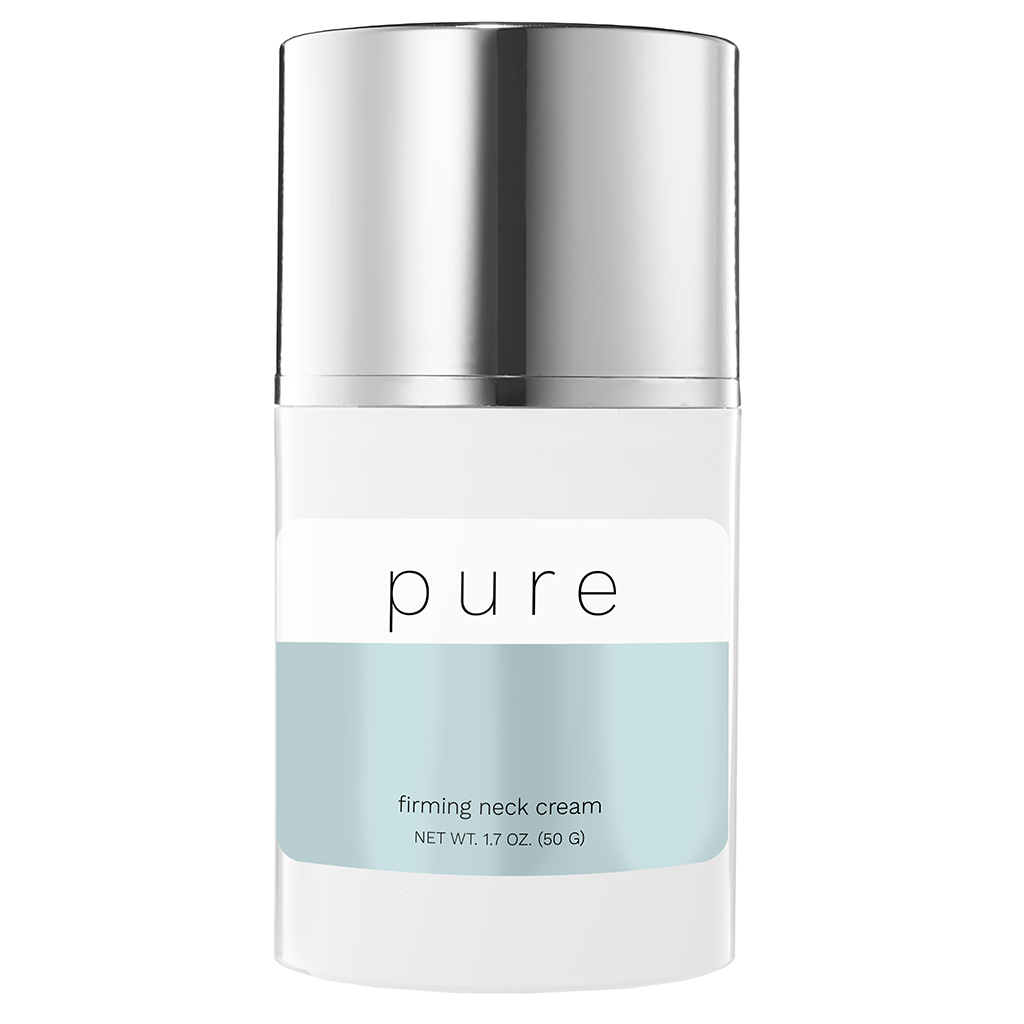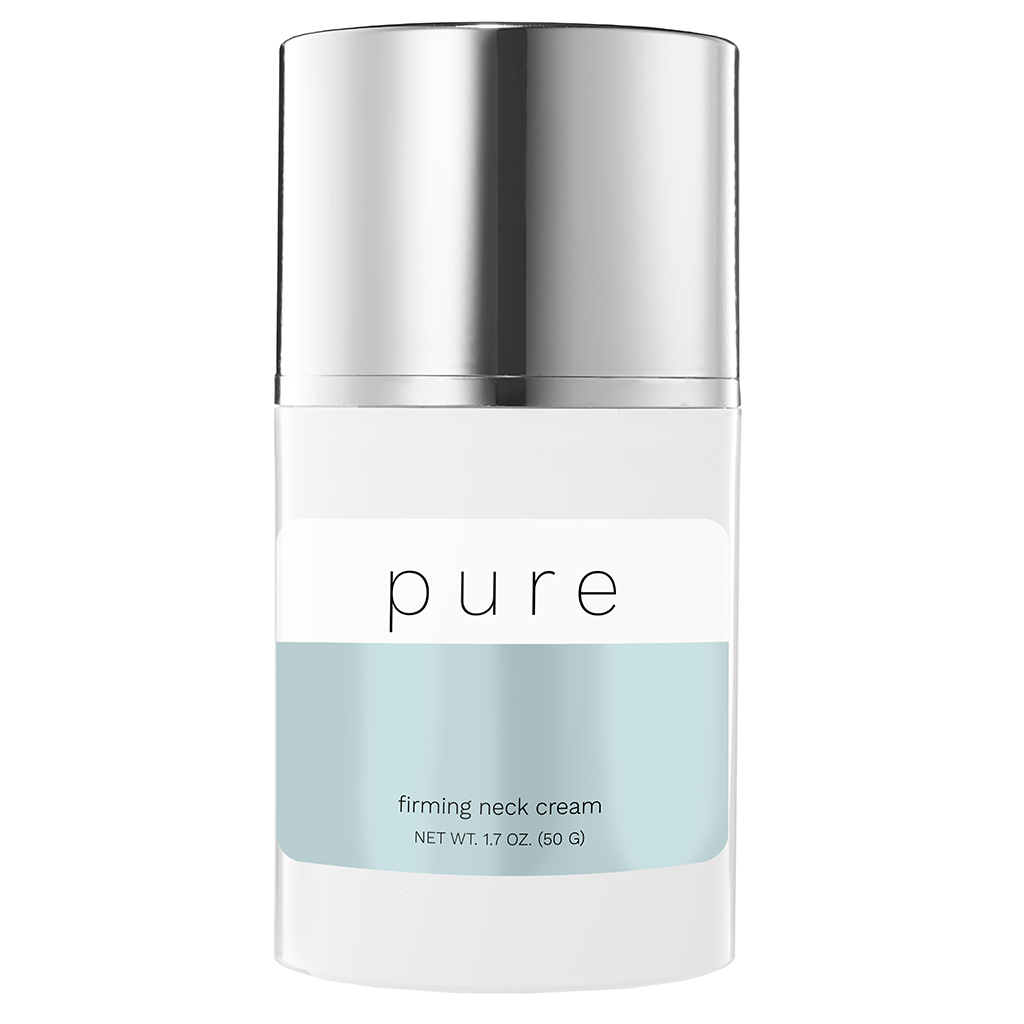 Ultra Lite Aloe Facial Cream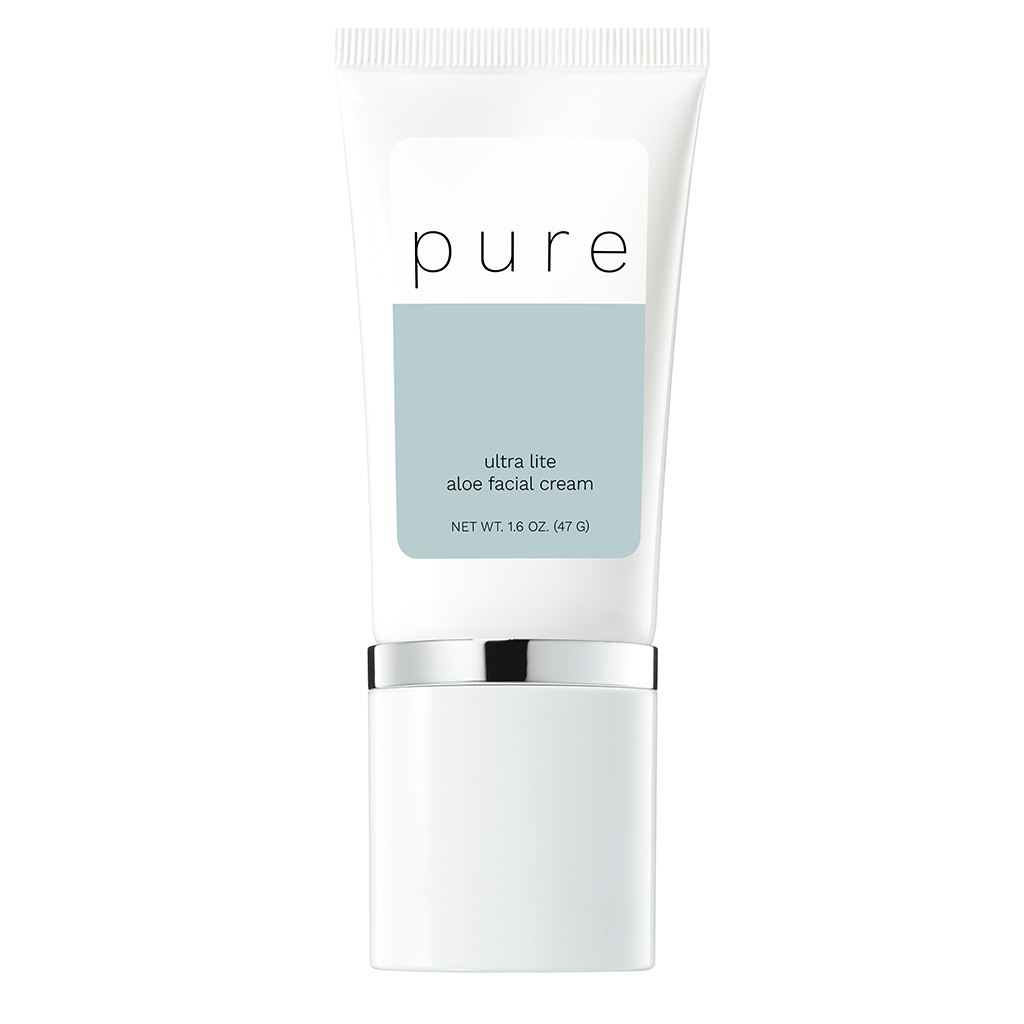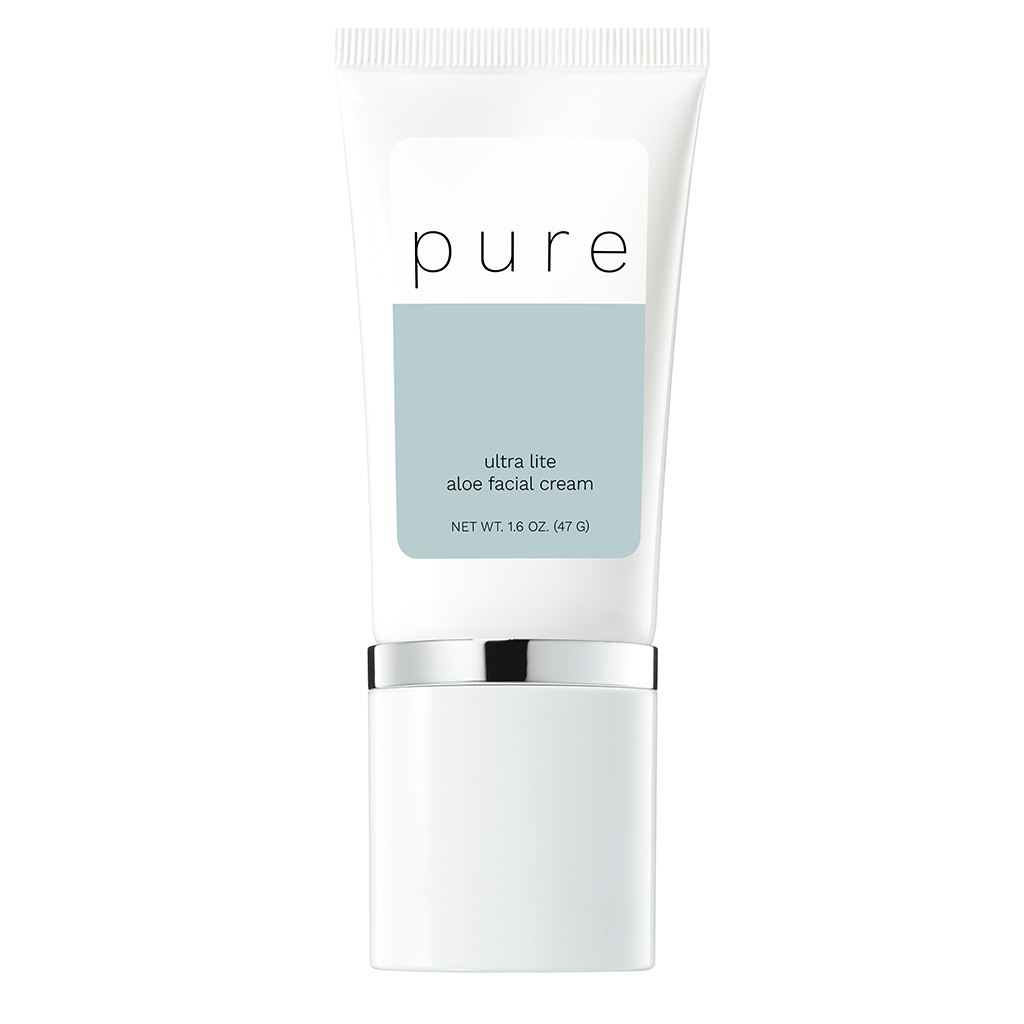 Ultra Lite Aloe Facial Cream
Clarifying Facial Cream 10%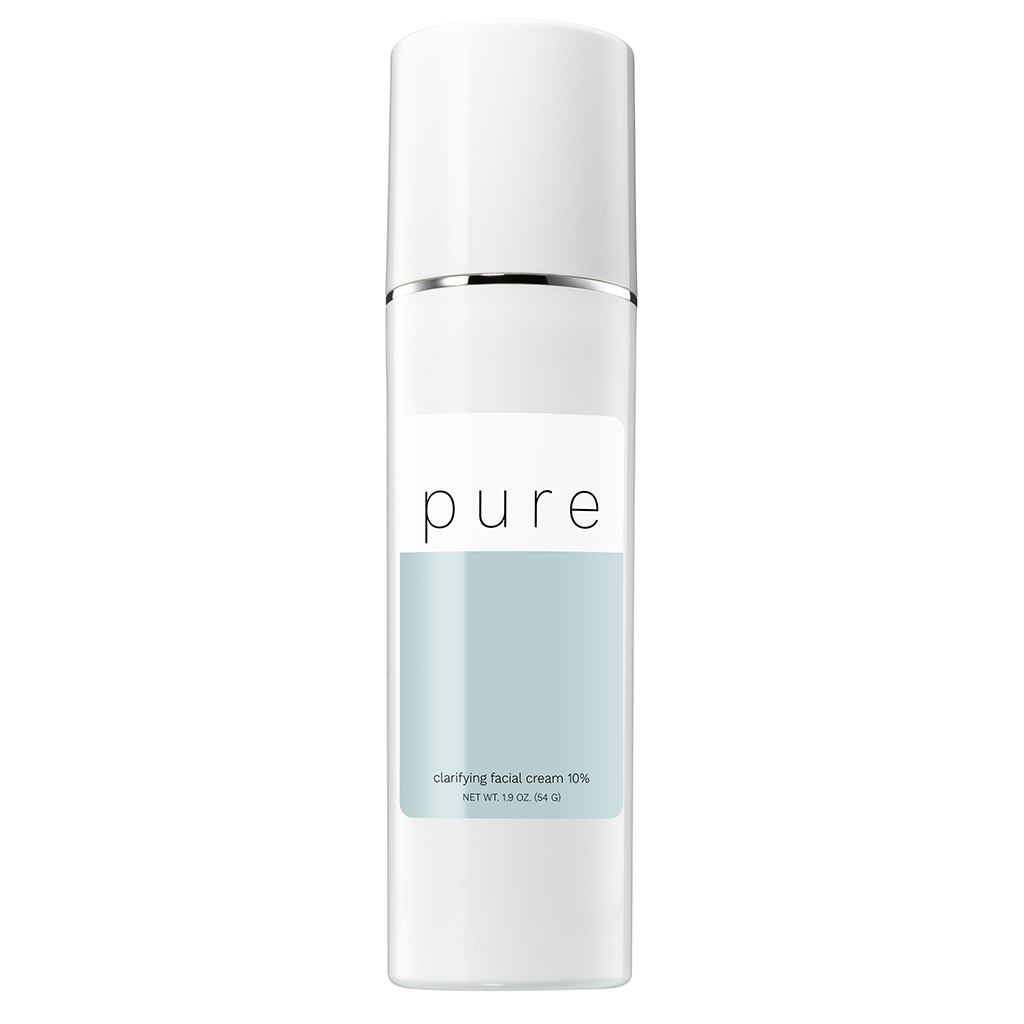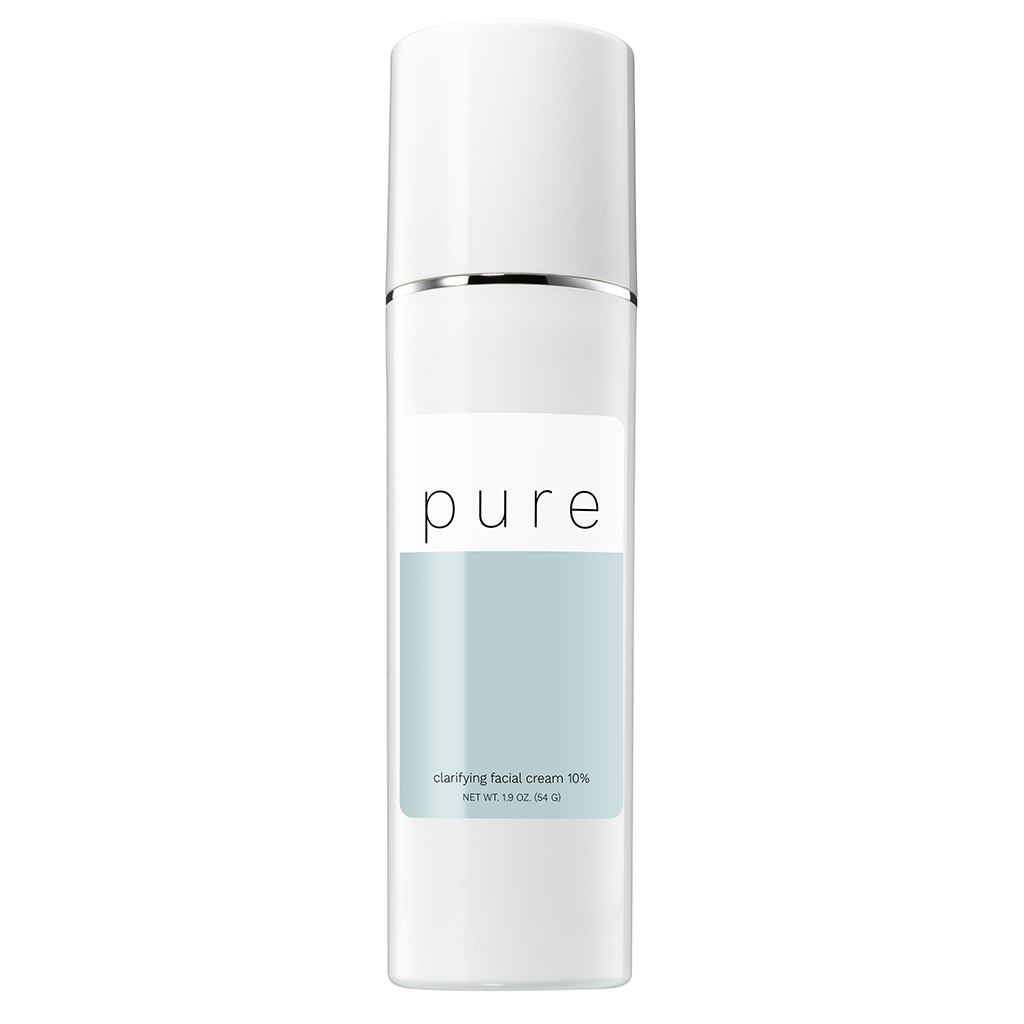 Clarifying Facial Cream 10%
Drench Hyauronic Acid Serum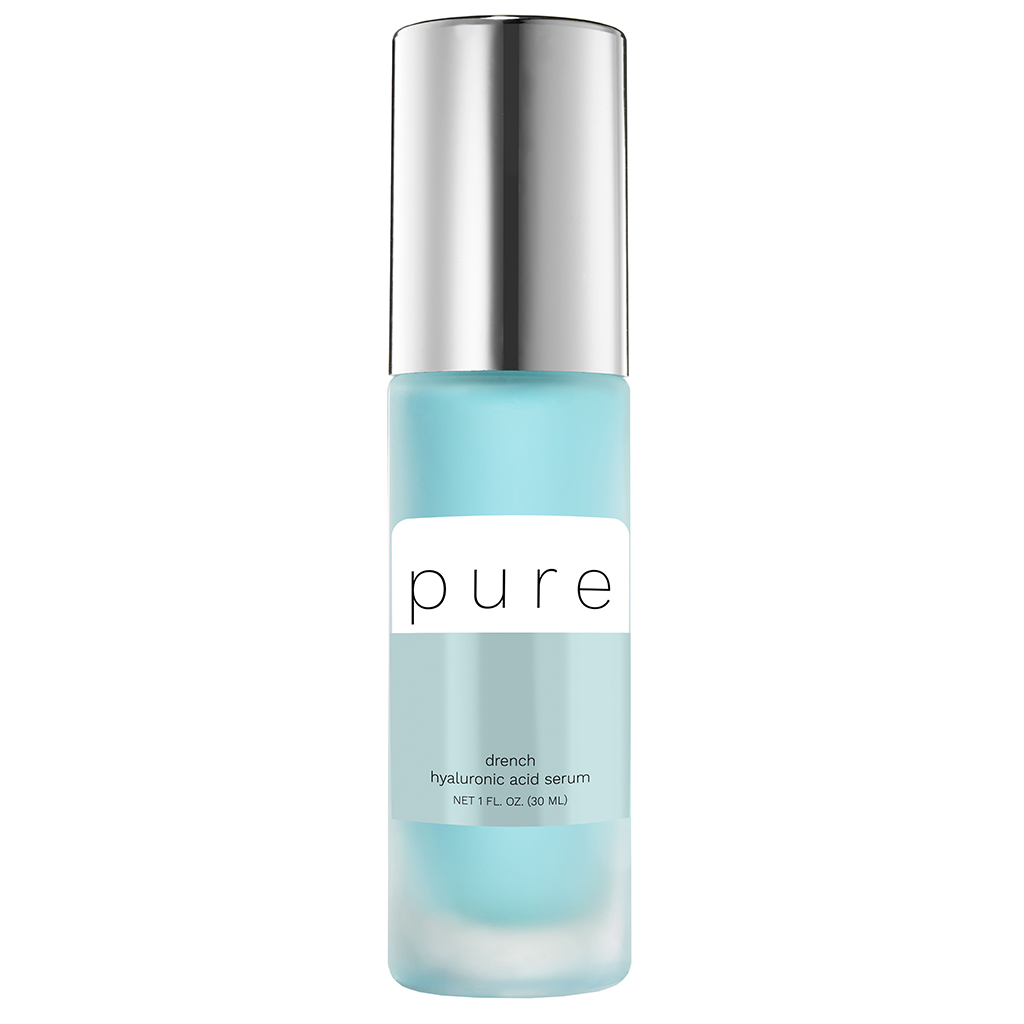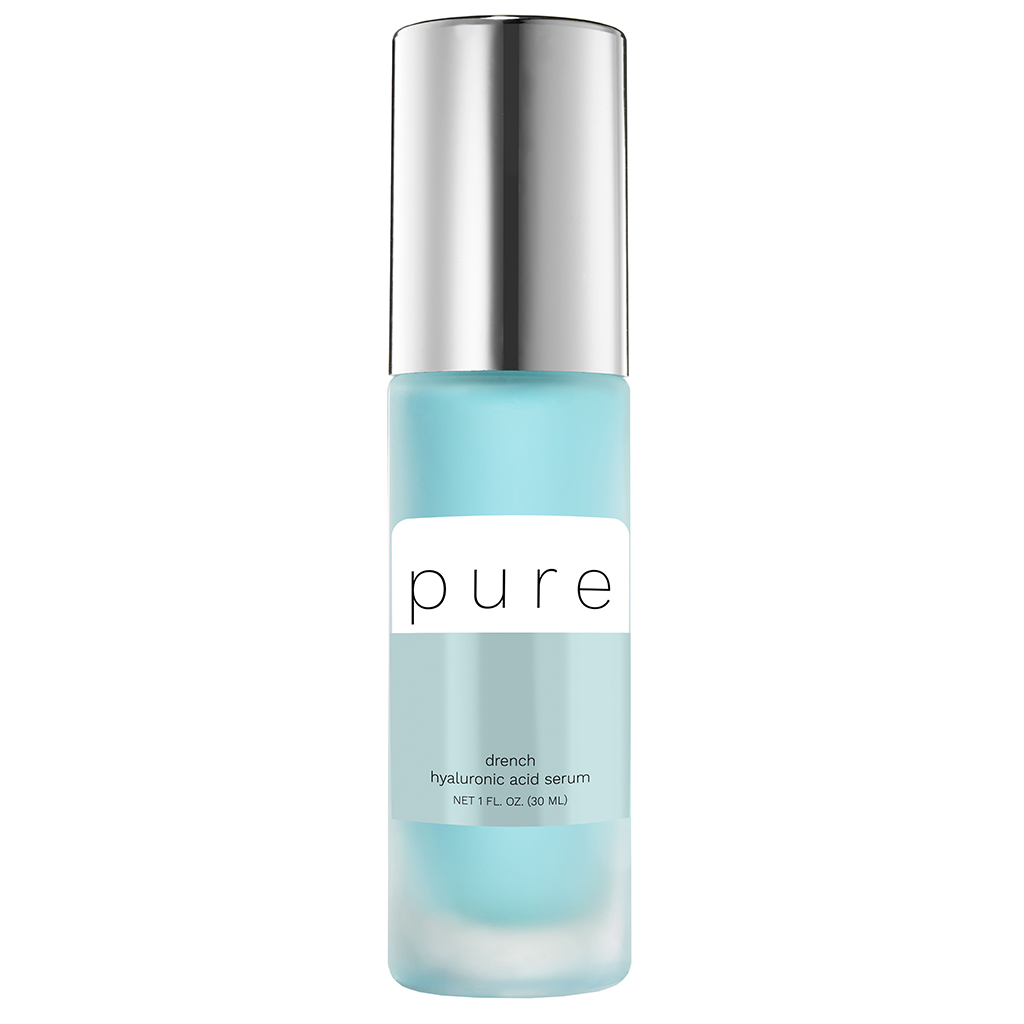 Drench Hyauronic Acid Serum
Antioxidant Green Tea Sunscreen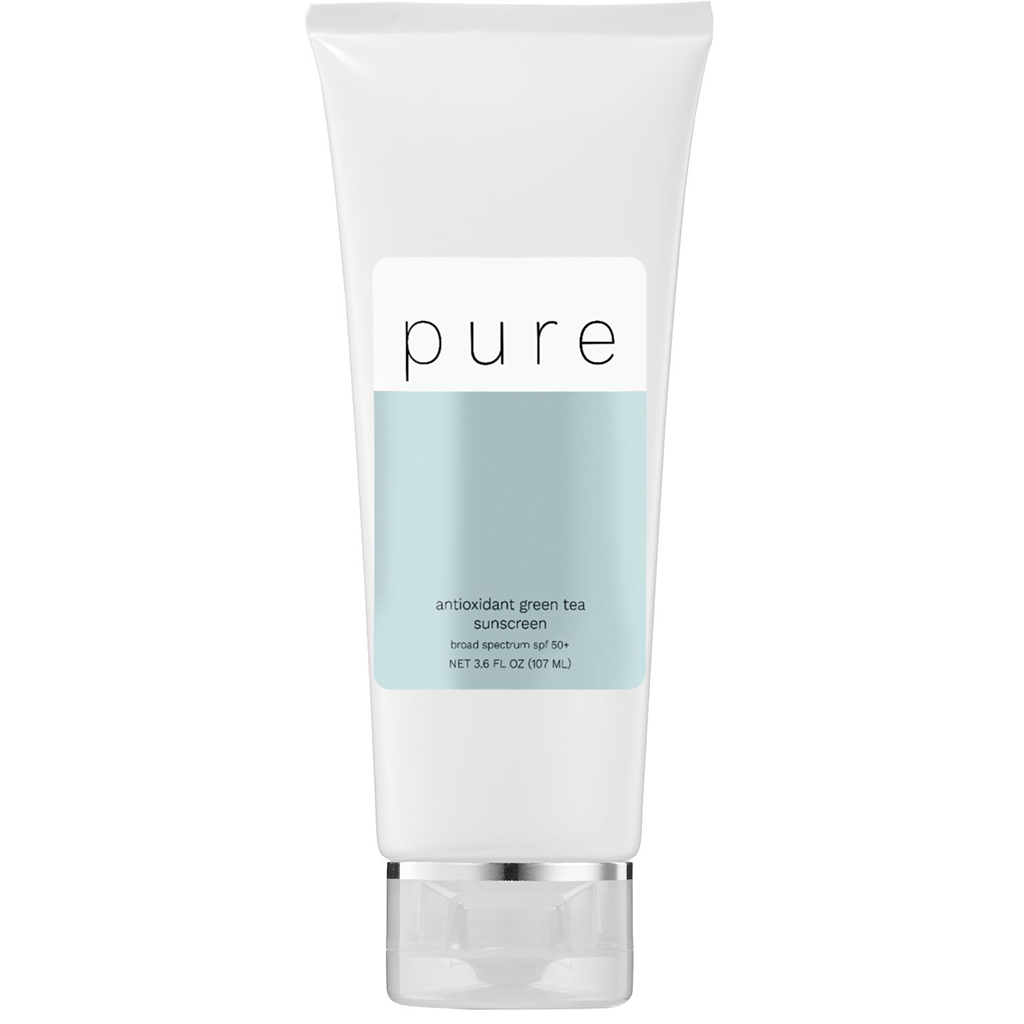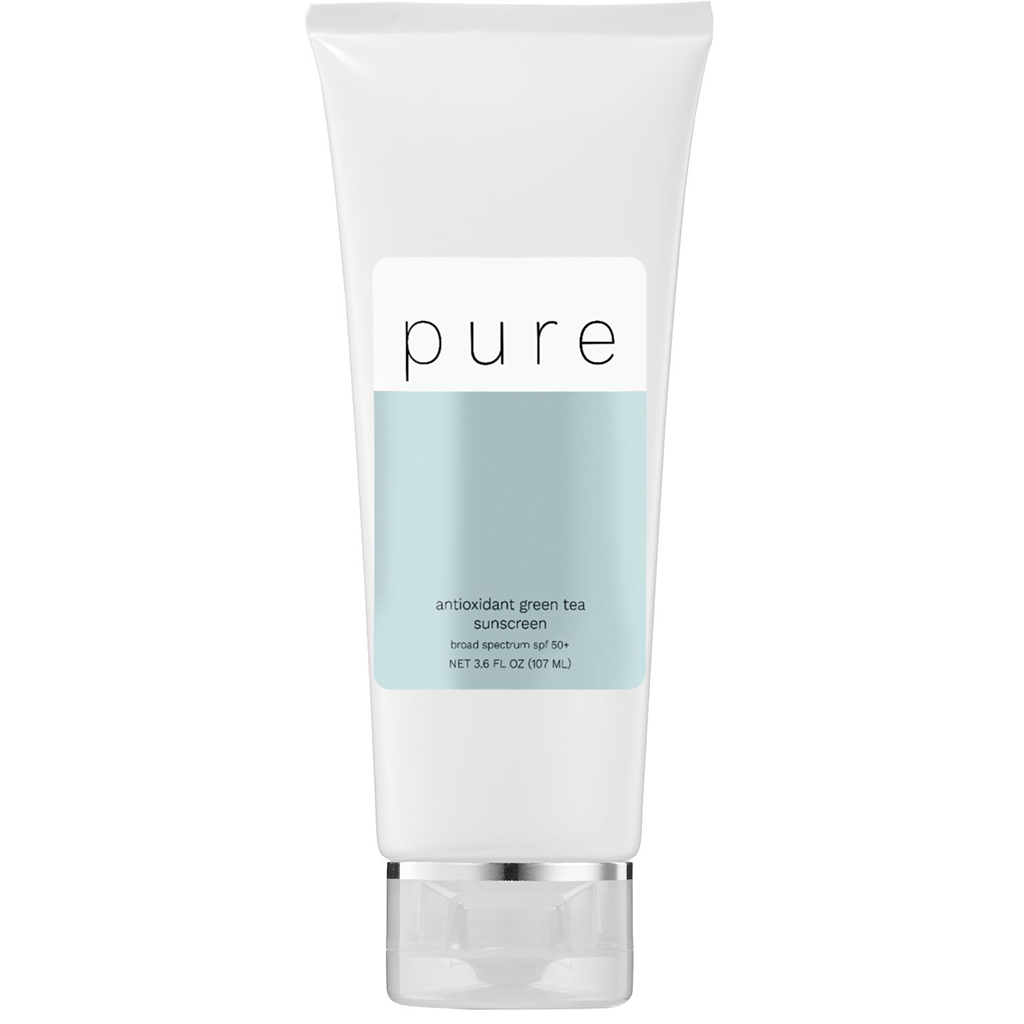 Antioxidant Green Tea Sunscreen
Green Tea + White Tea Collagen Boost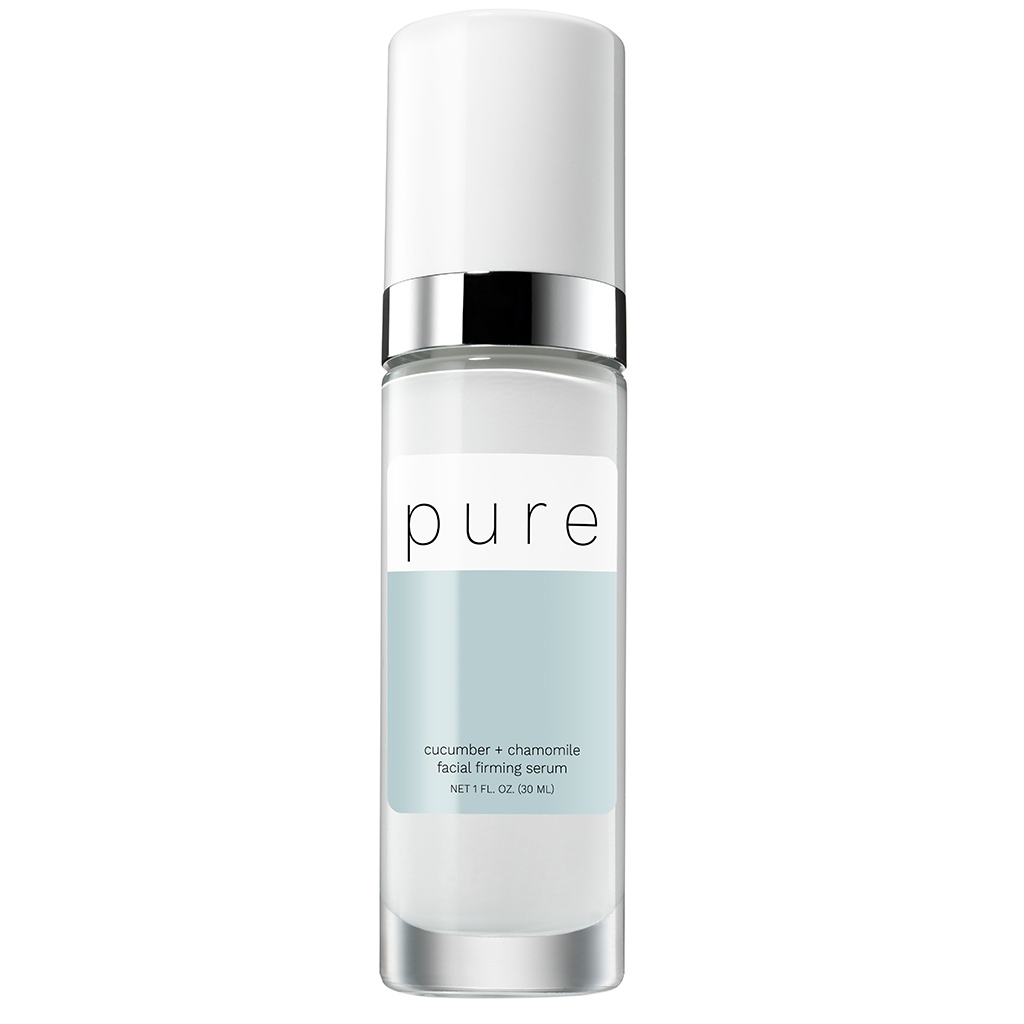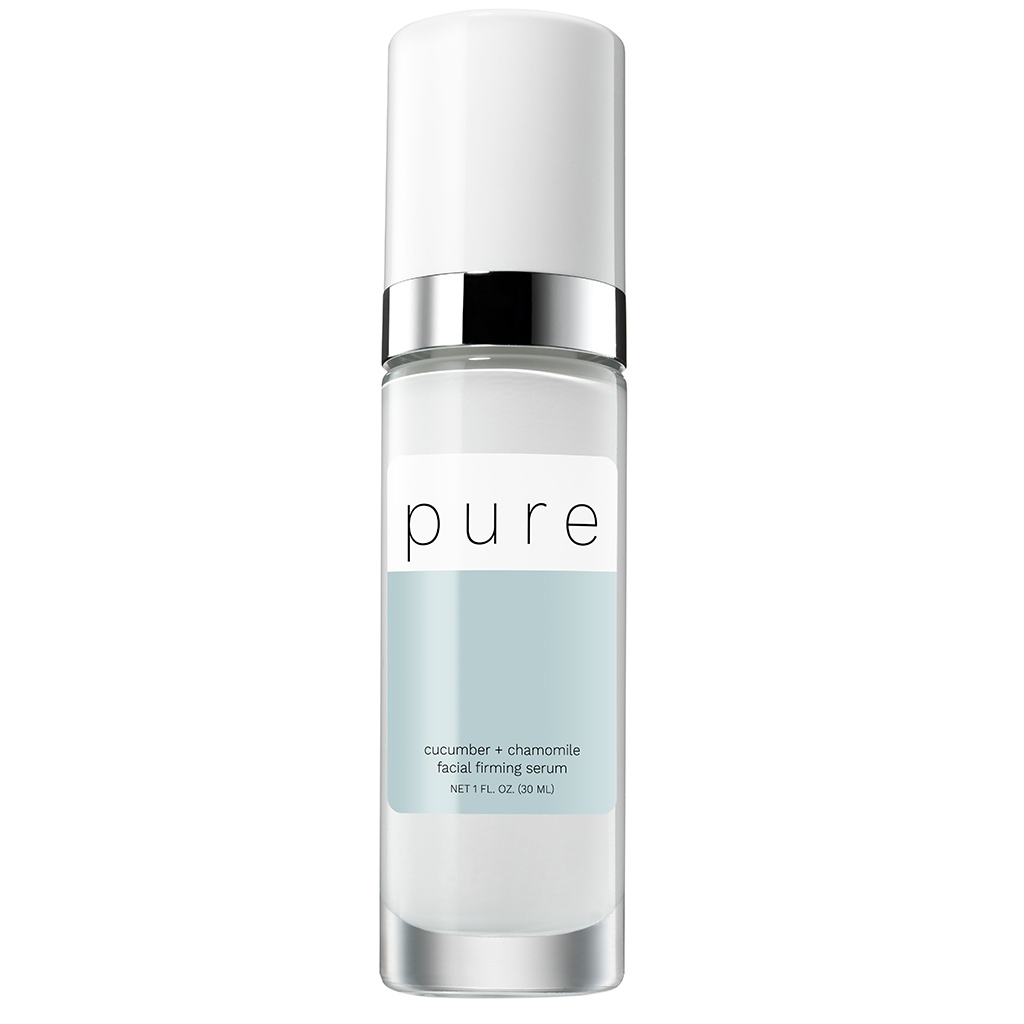 Green Tea + White Tea Collagen Boost
Cucumber + Chamomile Facial Firming Serum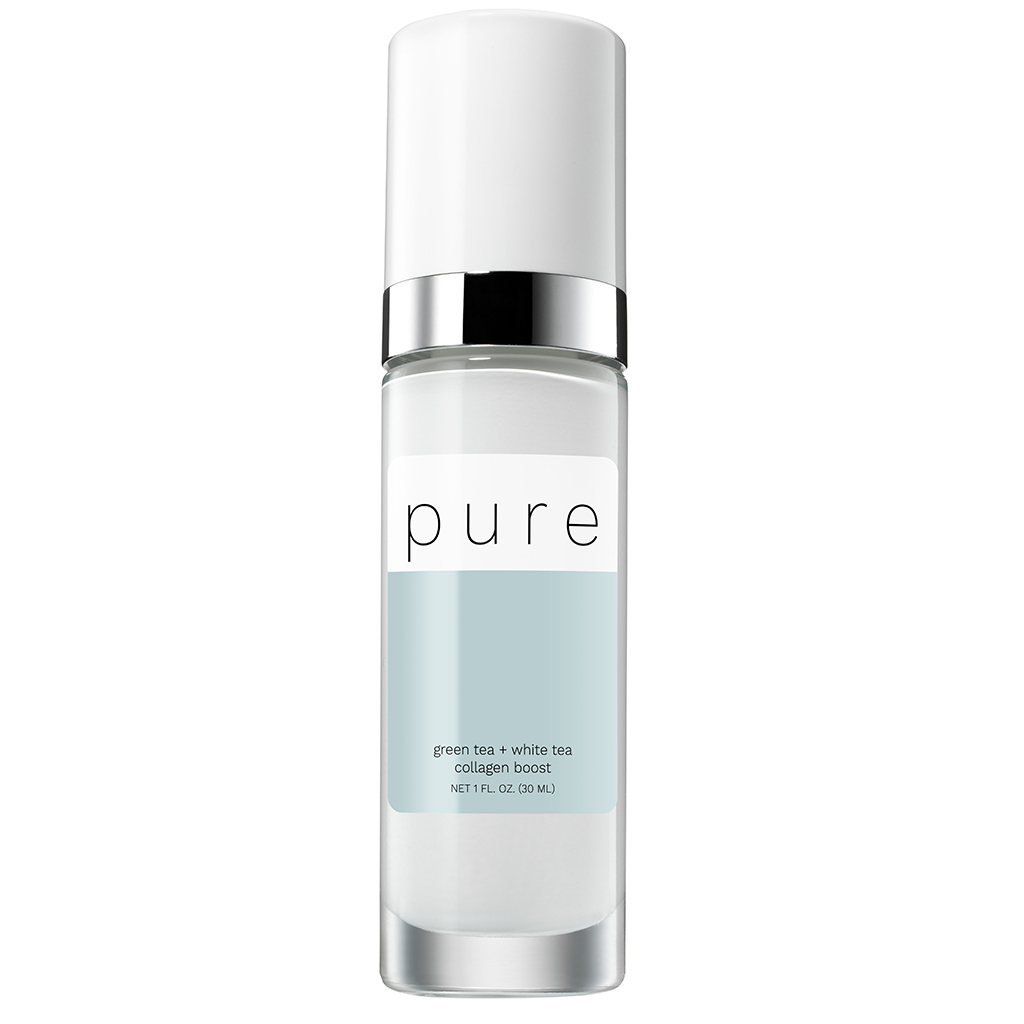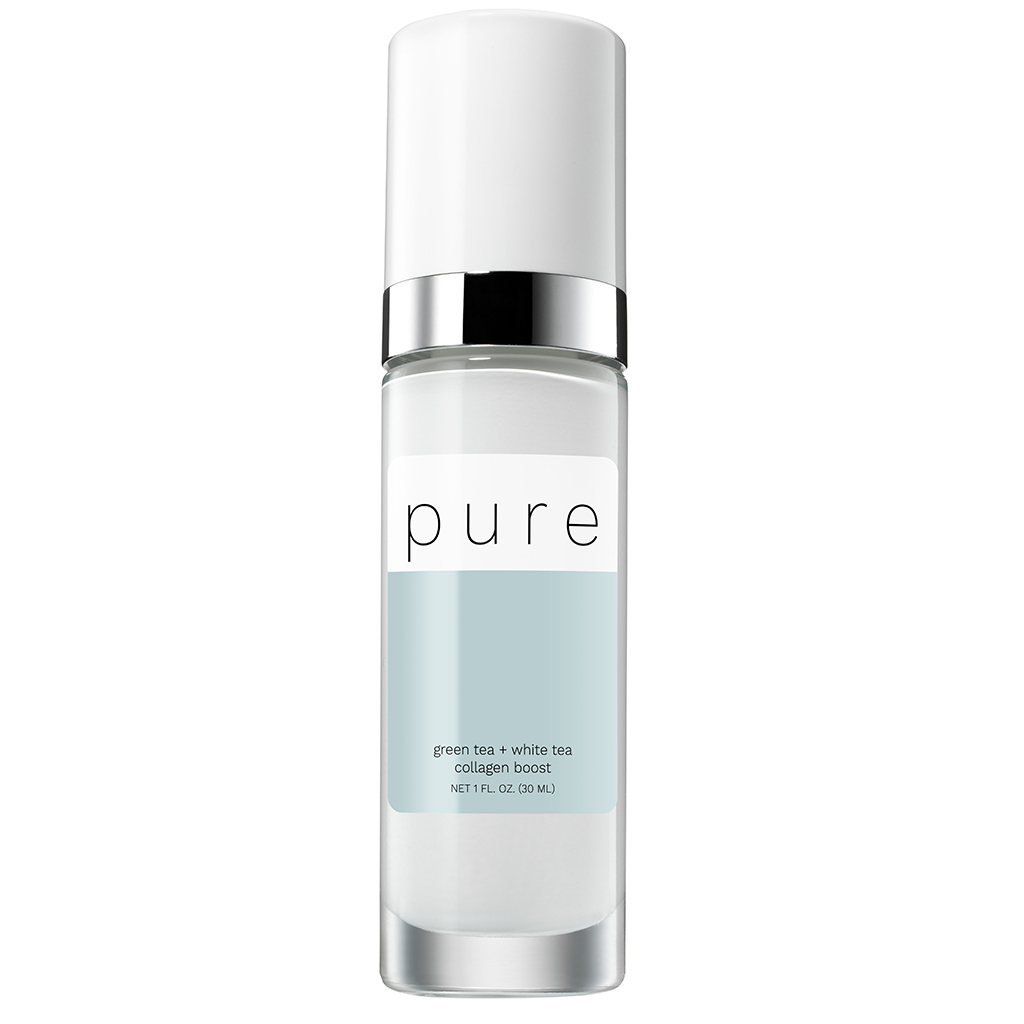 Cucumber + Chamomile Facial Firming Serum
Antioxidant Green Tea Lotion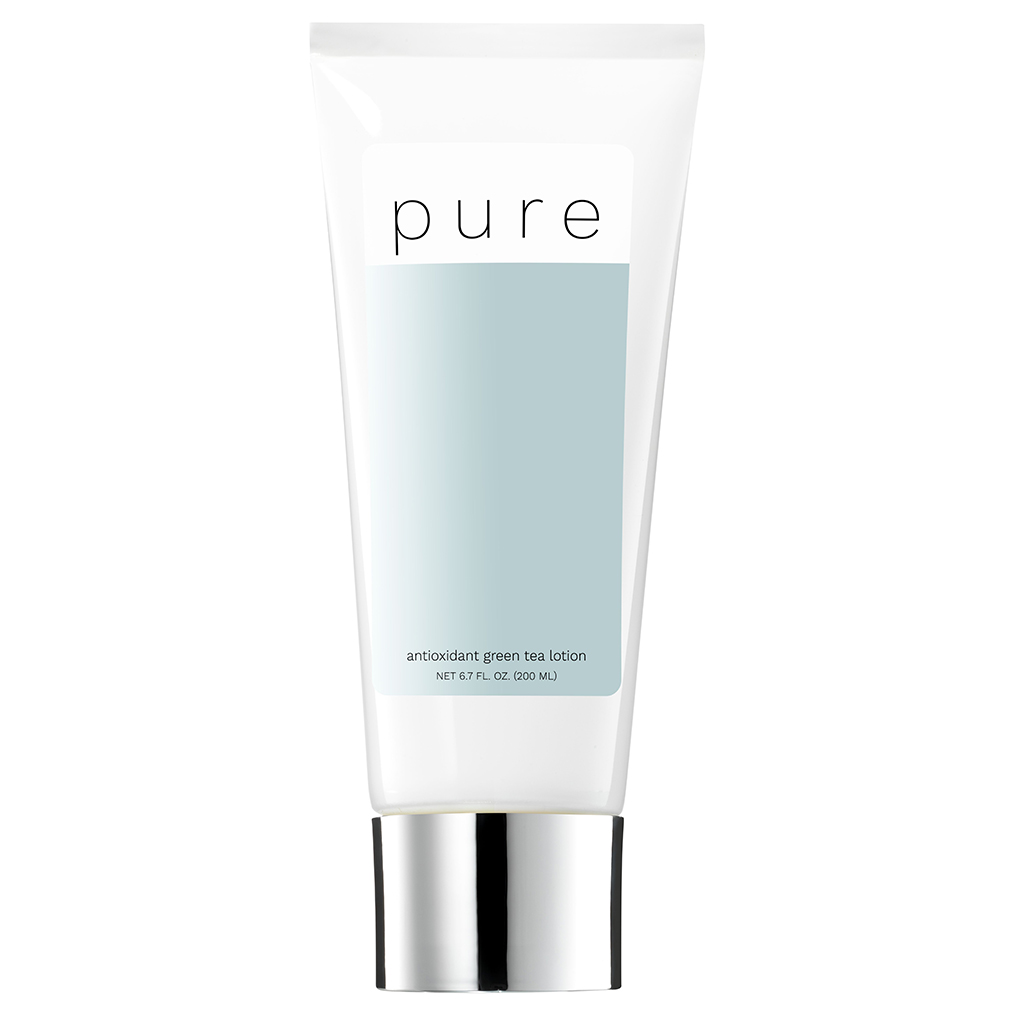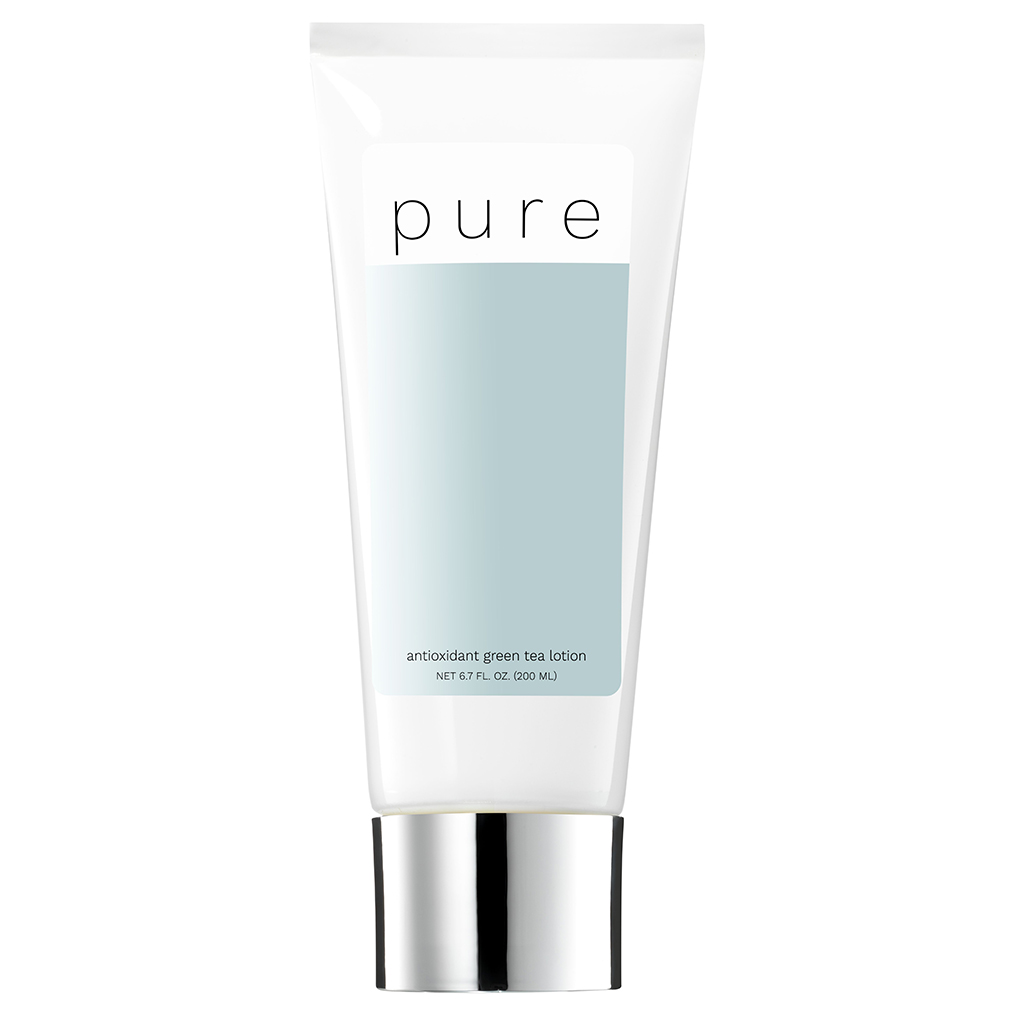 Antioxidant Green Tea Lotion